Here you'll find items of current interest — new programs, recent guidance, or timely reminders.  Just scroll through the topics below to get the latest information!
---
****************************************************************************************************
HELP WANTED: INTEGRATED PUBLIC HEALTH NURSE - Morgan County Health Department, the oldest health department in the State of Illinois, has an immediate opening for a full-time (35 hours per week) Integrated Public Health Nurse.  With direction performs public health nursing in all programs as well as general clinical nursing duties. Position requires valid Illinois Drivers License.  Position includes full benefit package.
Qualified applicants please apply to:  Dale Bainter, Administrator, Morgan County Health Department, 345 W. State St., Jacksonville, IL 62650.  Morgan County Health Department is an equal opportunity employer.
*******************************************************************************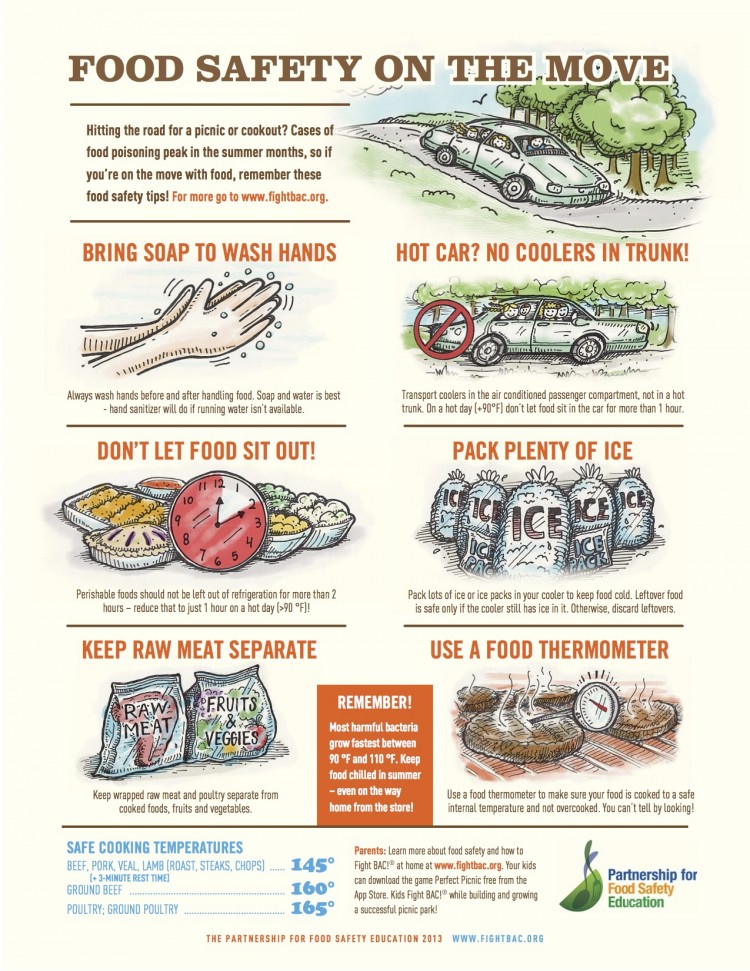 For more information or questions contact the Environmental Health Inspector at the health department
---
Zika Virus
Click here for the latest information!
---
Flu Shots Available Daily
Need testing?  Free STD/HIV testing available.
Call 217-245-5111 for appointment
Want more information? 
Check us out on Facebook - Morgan County Health Department Youthsite
---
---
Why Recycle??
    Recycling may require a few extra minutes and conscious commitment.  However, by recycling, the negative impacts on the environment can be minimized and promote a safer and more sustainable community. 
    

Recycling conserves energy and our natural resources, saves landfill space, as well as reduces water and air pollution.  As environmental awareness increases, recycling increases in relevance.
    The common montra Reduce, Reuse, Recycle combined with purchasing recycled products comprise a comprehensive waste and resource reduction strategy that benefits our natural world.  For every 1,000 tons of recycled material, 15 jobs are created as compared to less than one job created by land filling the material.
    The US Environmental Protection Agency estimates that 70% of the waste Americans produce could be recycled.
    The Morgan County Health Department has dedicated a section of our website for information and education to help you with your recycling efforts.
    Recycling is a very important part of our countys waste management.  Click on the page at the left for more information about recycling opportunities in Morgan County.
---
WE NEED YOU!!!
A disaster can strike anywhere, whether it's a hazardous material or weapons of mass destruction or a natural disaster like a tornado or flood.   Problems arising from emergencies and disasters pose a threat to human health, well-being, and survival.
    In the event of a disaster, the health department would need volunteers to help us help the citizens of Morgan County.  We will need medical staff as well as support and environmental staff.  If  you would be interested in being on our list, please call 217-245-5111 and ask for the Emergency Preparedness Coordinator. 
 Thank you for your support!